DOS AMIGAS VALUES
ORDER BY TUESDAY
Order online by Tuesday at 8:00 PM. $45 minimum order.
GET IT WEDNESDAY
Delivered to your door on Wednesday. Serving Metro Denver.
KEEP IT FROZEN
Meals arrive frozen. If you won't be home, leave a cooler out to avoid thawing.
HEAT + SERVE
Pick your night, heat it, serve it, eat it, and be adored.
Our values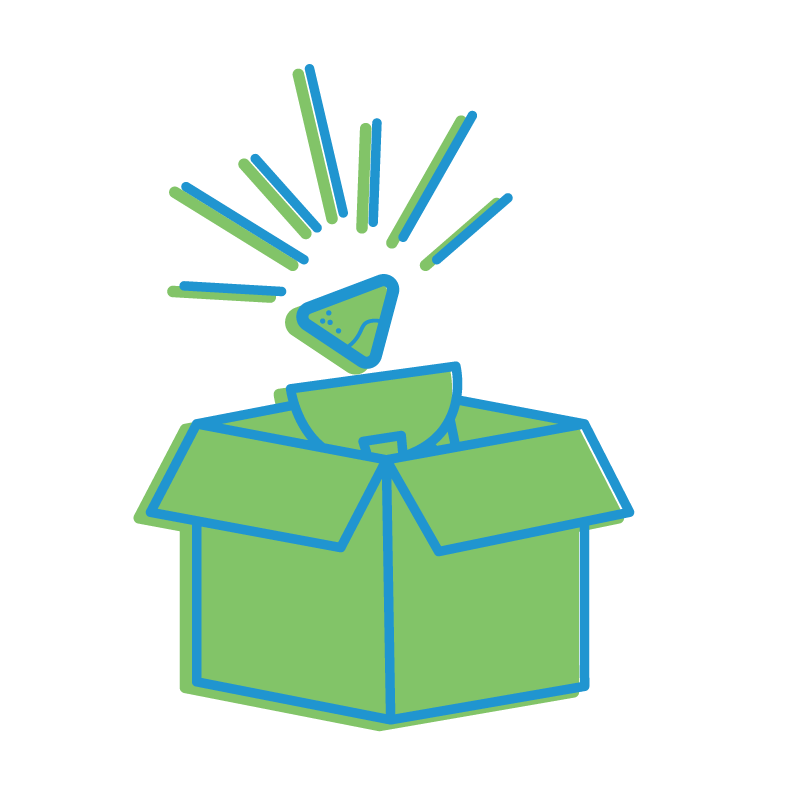 Deliver convenient meals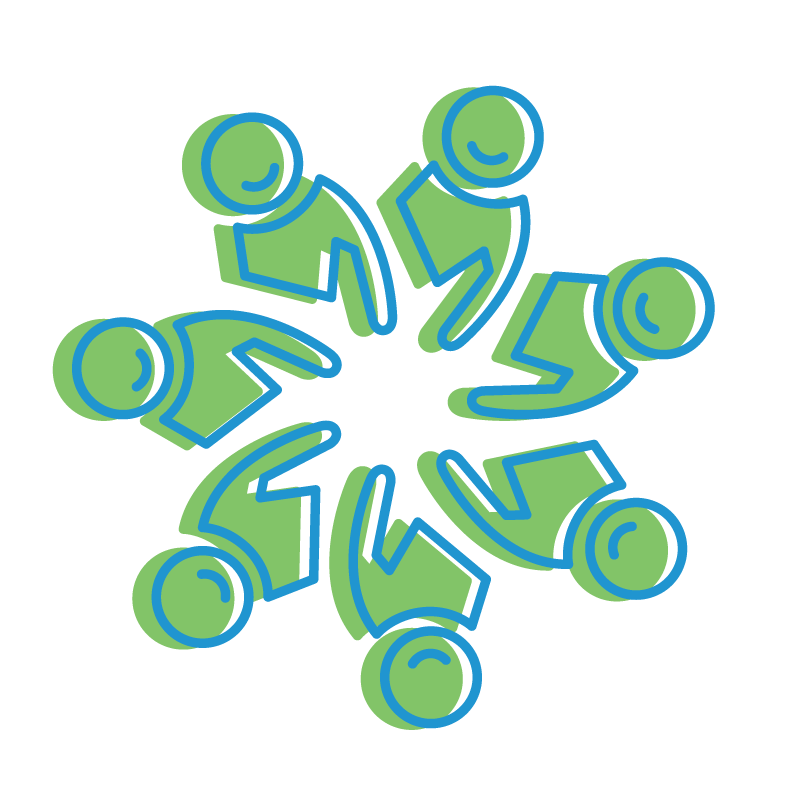 Strengthen communities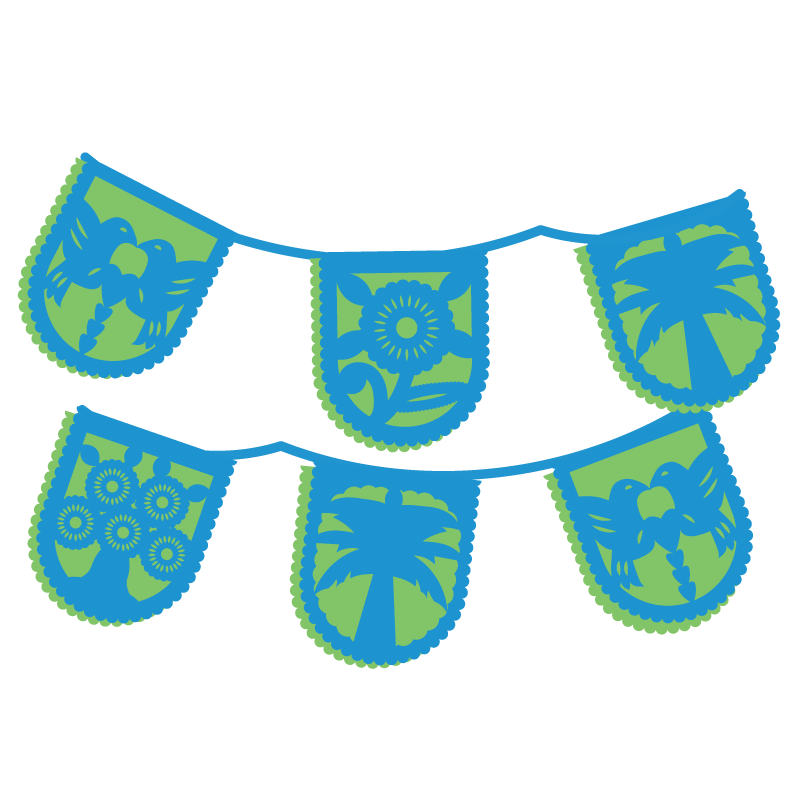 Share Mexican culture
Build trust and integrity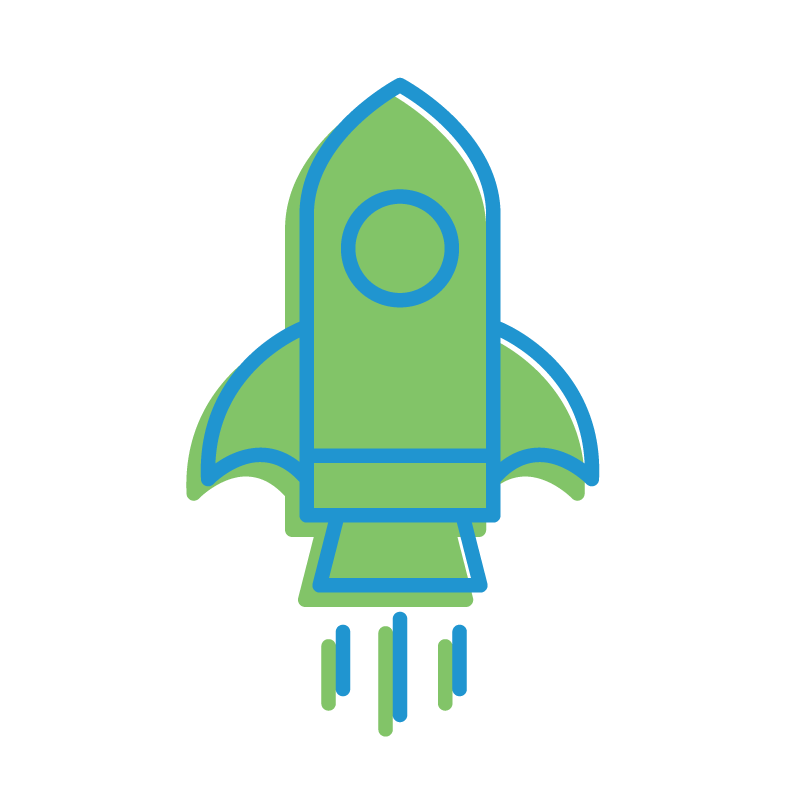 Innovate without compromise
HECHO EN MEXICO
Dos Amigas is a woman and minority-owned business specializing in authentic Mexican food delivery to homes and businesses throughout Metro Denver.
Our Denver meal delivery company is helmed by entrepreneurs—Erica Arteaga and Liz Gonzalez-Lara. When the pandemic caused their respective businesses to contract almost overnight, the pair saw the potential for a high-quality Mexican food delivery service that could bring prepared meals direct to Denver residents.

The convenience and value of having delicious, chef-prepared food delivered to your doorstep cannot be overstated. Our customers include everyone from local families working from home to 'quaranteams' that miss their favorite Mexican restaurant to frontline workers who crave a good meal at the end of a long day. They all appreciate having prepared meals waiting in the freezer ready to heat and eat.
The roots of our business are in Mexico and family is at the heart of our food.
Erica grew up working in the daycare center and kitchens of the Aguascalientes farm business her grandfather established in 1957. Her Denver-born husband brought her to Colorado, and she's been importing frozen prepared food from Mexico to supply restaurants in the Denver
Metro Area for a decade.
Erica maintains deep ties to her family and country of birth, and all of the recipes and foods in the Dos Amigas line originate either in her family's Aguascalientes farm or her Houston family's meat business. "We hope that Dos Amigas allows families to slow down after a long day and enjoy dinnertime with no effort or drama."

Liz was born in Guadalajara and spent much of her early life in the United States working in restaurants. She discovered her passion for the transformative power of hair design and makeup and founded Beauty on Location and L Style Bar, businesses that have earned many accolades in Denver and beyond. Unable to find the true Mexican flavors she had grown up with, Liz connected with Erica's Mexican food import business. With Dos Amigas, Liz has returned to the flavors of her childhood. "As a working parent, I understand the challenges of coming home to prepare a meal; Dos Amigas offers a delicious alternative to take-out that is authentic to the homemade recipes I grew up with."
With love from our family to yours,
Erica & Liz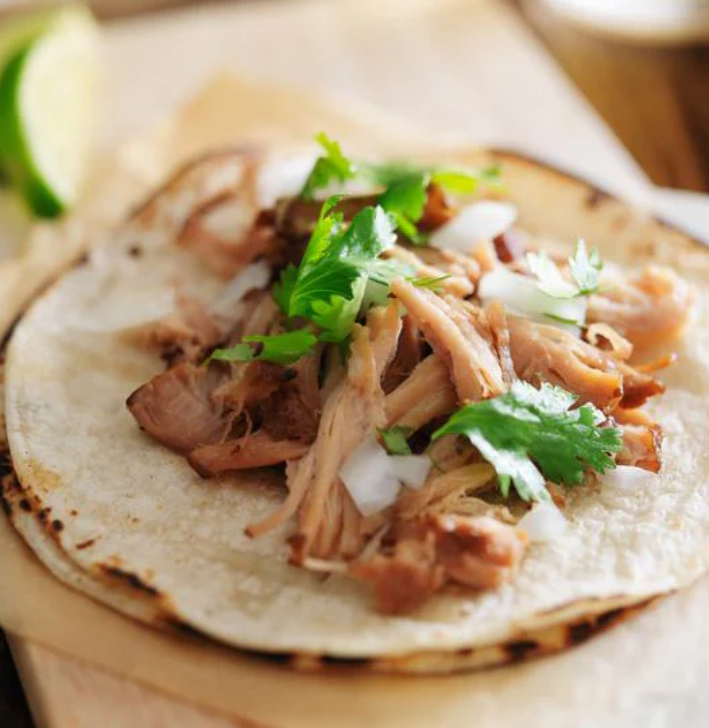 Carnitas (Lechon)
Staple Dinner - Hero
The carnitas are delicious. It's a staple, go to meal for us. We always have a supply in the freezer and everyone is always happy when it's carnitas night - tacos, salad, pork sandwich, rice bowls, we love to change it up.
SALSA BELEN
SO YUMMY!
I recently tried Salsa Belen and now I use it every day, it is mild but with so much flavor! I usually add it to my eggs in the morning or with a quesadilla or tacos!

April 3, 2022

Sofia, Arvada CO
Bean and Cheese Chimichanga
Entire family loved them
We recently tried the bean and cheese chimichangas for the first time and the entire family loved them! These tasty chimichangas are ideal to accompany any dish or to have by their own for lunch or dinner.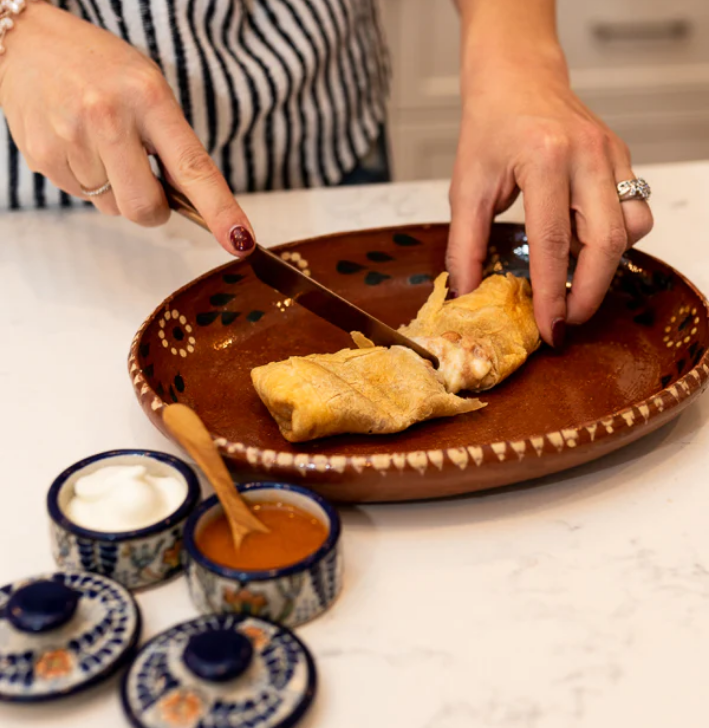 Bean and Cheese Chimichanga
Yummy
The new bean and cheese chimichangas are fantastic. The beans are refried beans. I ate with hot salsa and a little sour cream. I highly recommend these. Kids will enjoy them as much as adults.

November 20, 2022

Elizabeth